We get a lot of questions about what to expect when you start a project with us. Let us outline how a typical project works, and then we will answer some of the questions we hear a lot.
Tell us about your project
Be sure to include all your project details and any artwork you may have.
We send you a quote based on the information you provided. We can revise as many times as needed until it is perfect. Once we've got it right, you approve.
We send you a digital mockup of what the finished product will look like. Once you are satisfied with it, you approve. Proofs are not sent for repeat orders unless requested.
Your order is produced in accordance with the approved quote & proof.
If your product requires installation, we will contact you to arrange an install date and time.
Once your order is completed, you will either be notified by email that it is ready for pickup or we will ship it to your address.
Once your order is complete, we will email you a copy of your invoice. Customers with an account have 30 days to make payment. For customers without an account, payment is required in advance. We accept visa, mastercard, debit, cheque, EFT & Interac e-transfer.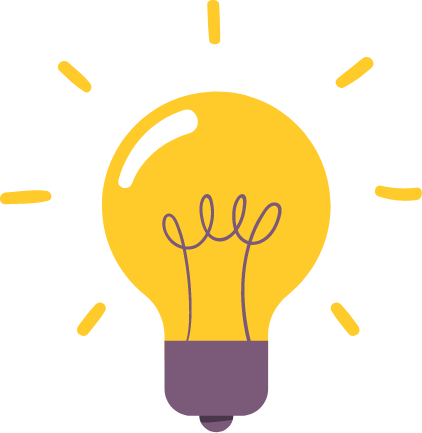 Get started now on a quote for your project.