Since 1877, we have continually evolved in order to provide an ever-growing number of printed products and services.  Today, through our own local production & in partnership with our suppliers across Canada, we can print on anything.
Flewwelling press was Founded in
Saint John, NB
Organizations served across
Canada
Suppliers across North America

Why Choose Flewwelling Press
We know how time-consuming basic marketing tasks such as sourcing products, reorders or
shipping & delivering can be. Here's how we can help, so you can focus on growing your business.
We work with you to find the best products for your event, project or marketing campaign.

We can design your marketing material for
you.

We can ship directly to your employees or customers across Canada.
We keep your order history and artwork on file for quick reorders.

We offer personalized ordering websites for your company that empower your team to easily place their own orders.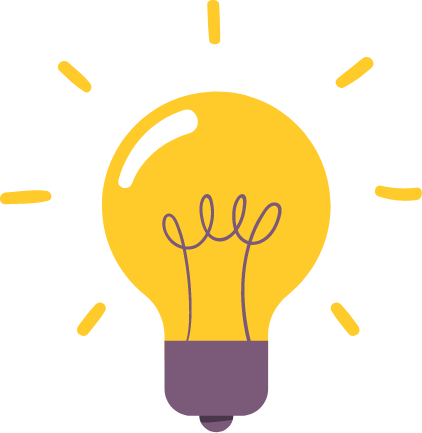 Get started now on a quote for your project.