1877
Founded by Charles Henry Flewwelling. Started as an engraving company selling hand engraved wood cuts for use in printing presses.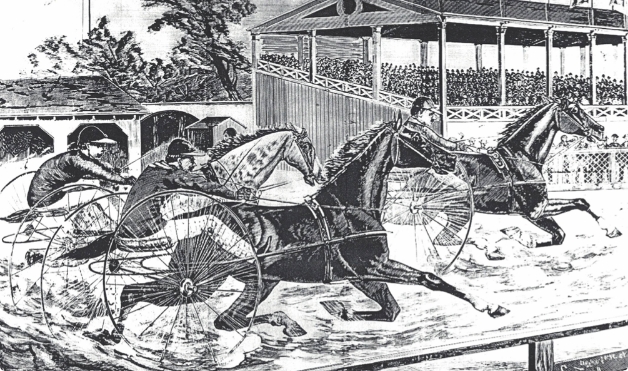 1900s
As the business grew, began offering other products such as commercial printing, seal presses & Stencils.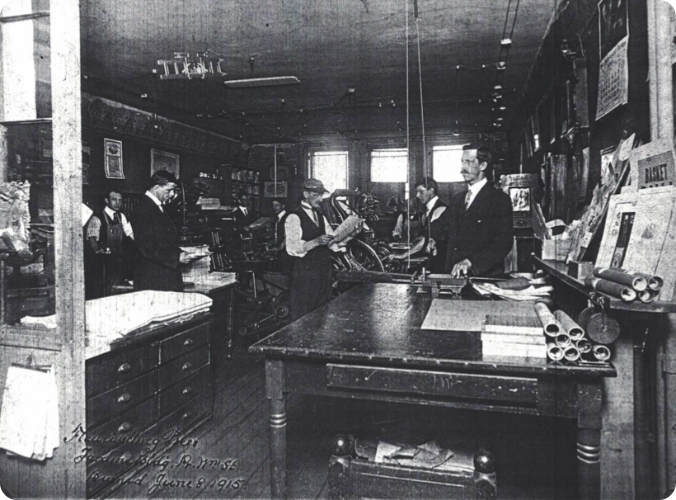 1923
Purchased equipment to start manufacturing rubber stamps.
1929
Charles Flewwelling dies, John Whitcomb Flewwelling becomes president of the company.
1947
Flewwelling Press incorporates and becomes Flewwelling Press Limited.
1950s
Engraving machines were purchased. This allowed them to expand into engraving metal and plastic signs.
1952
Charles Flewwelling becomes president of the company.
1969
Harold Flewwelling inherits the company from his father Charles and sells it to James Stewart.
1980s
Switched to computerized manufacturing, which greatly increased production capacity.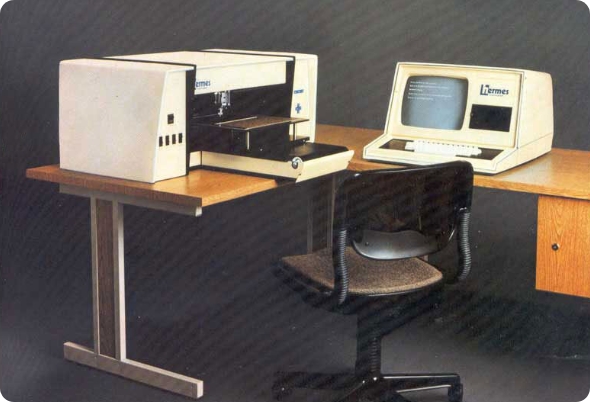 1985
Moved to current location at 96 Prince William Street.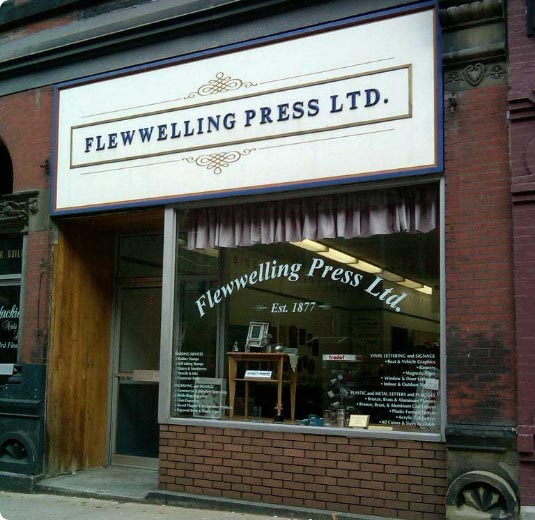 1990s
Further increased product offerings by adding sandblasting equipment to decorate awards and a vinyl plotter to produce custom decals. Became a distributor of promotional products.
1995
Ron Stewart becomes president of the company.
2007
Purchased a wide format printer and began manufacturing large format signs, decals & vehicle wraps. Adopted the motto "We print on everything"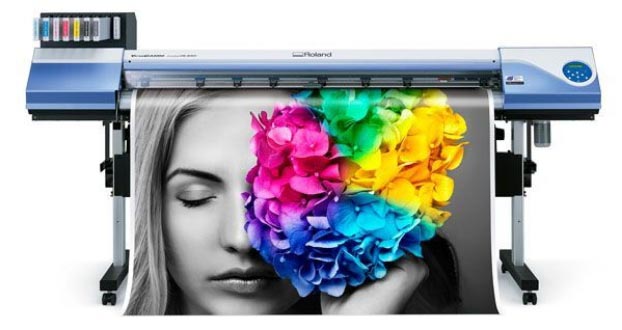 2021
Rebranded with new Logo