Project
Promotional Products & Lit Sign
The Project: Promotional Products & Lit Sign
We started producing Promotional Products for Procedureflow in 2021 when they were looking for a way to keep connected with their team, who were working remotely due to the pandemic.  In the photos below, you can see some of the awesome gifts they sent their employees. Since then, we have worked together with Procedureflow to provide additional promotional products such as shirts, bags, water bottles, pens, hats, blankets & more.  We've also recently installed a lit sign for the exterior of their building and provided displays for tradeshows such as branded table throws, back drops and counters.  We love working with the great team at Procedureflow and look forward to watching them grow their brand even further.
Meet Procedureflow
Procedureflow is an IT company based in Saint John, NB whose goal is to build the future of knowledge management.  Their software makes employees experts faster by giving them access to the information they need, when they need it.  Learn more about Procedureflow by visiting procedureflow.com
Interested in Promotional Products?
Have an idea?  We can help! We can put your logo on virtually anything in order to effectively communicate your branding to your customers.  Click here to see some of our favorites or contact us to get started.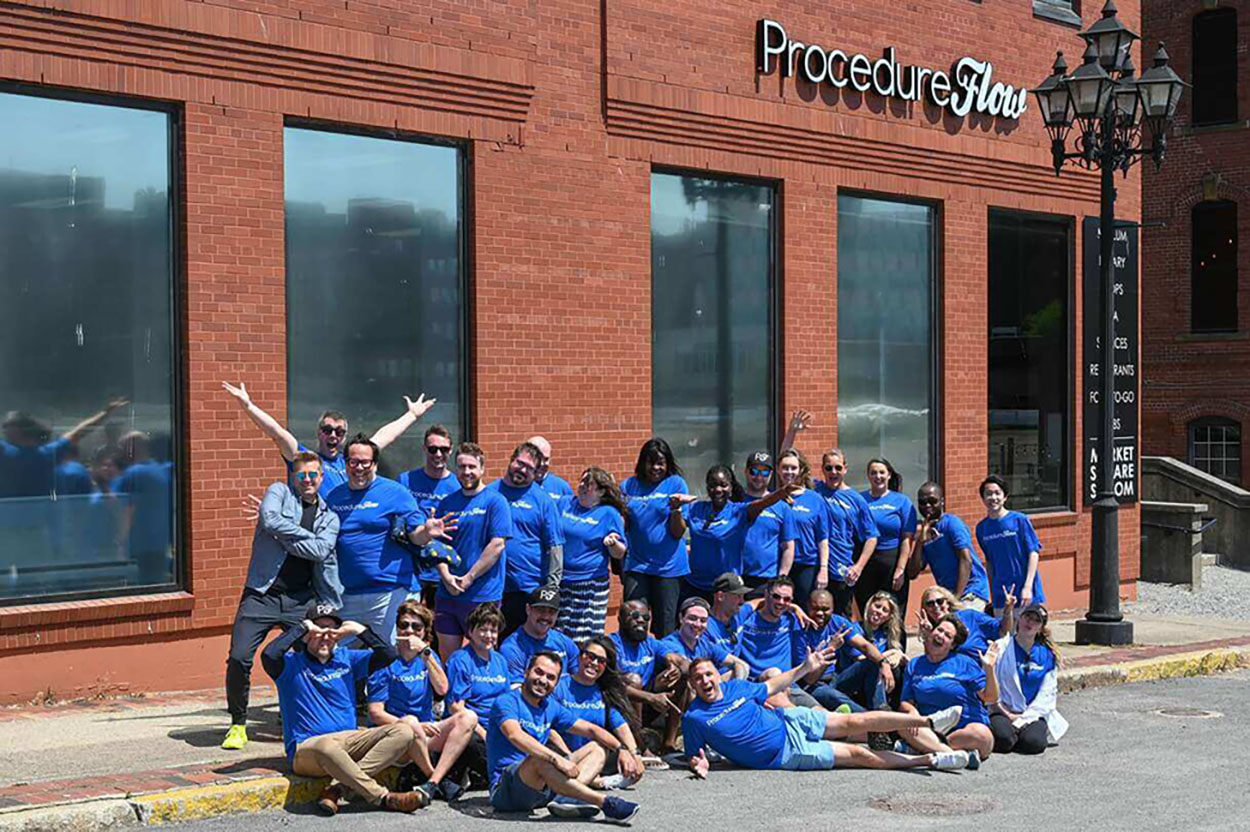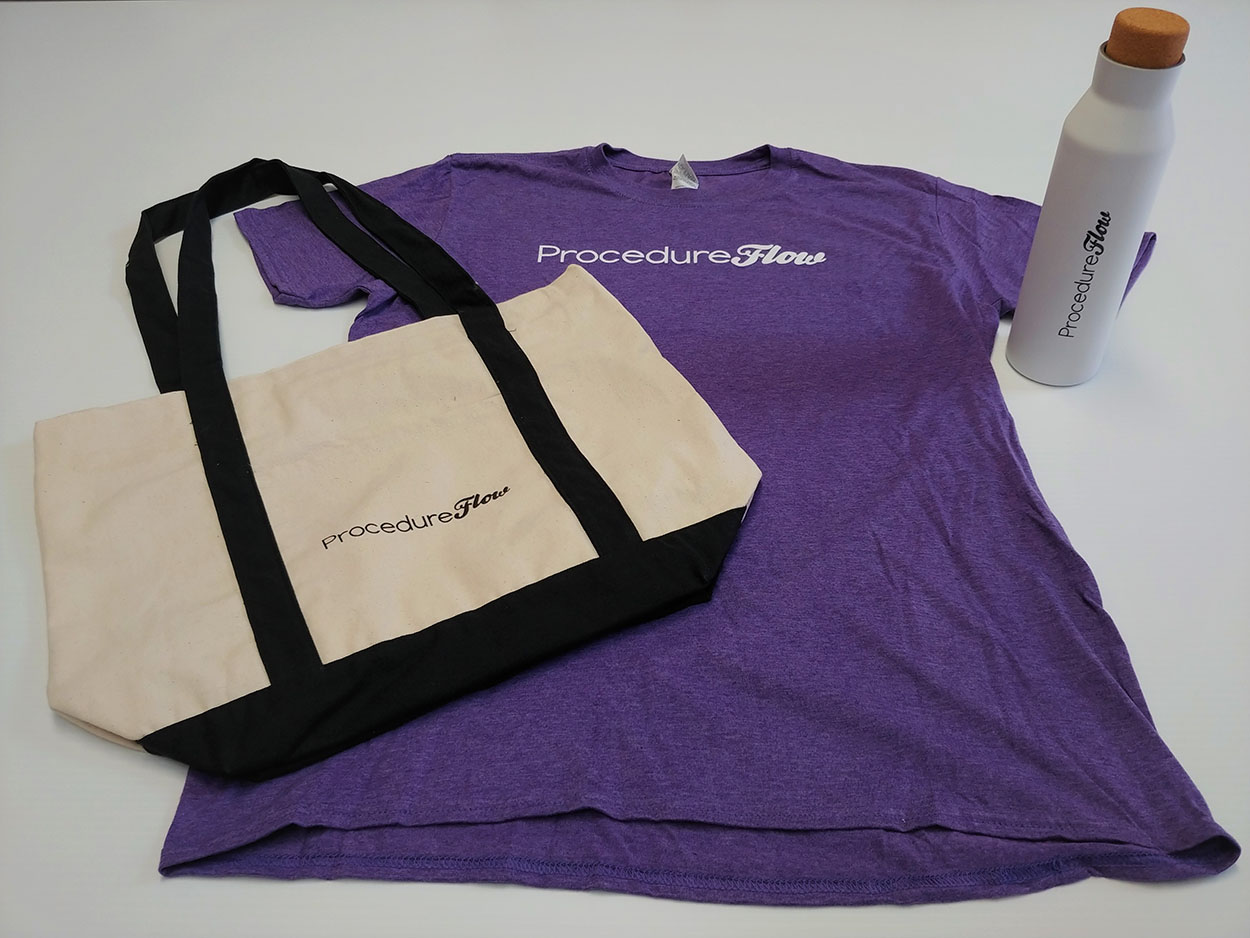 We've been working with Flewwelling Press for a couple of years now and couldn't be happier with the excellent customer service and products provided. From prompt communication to the great quality of product, not to mention the vast options, every project we have done has come together smoothly and in a timely fashion. We look forward to continuing to work with them on our future projects!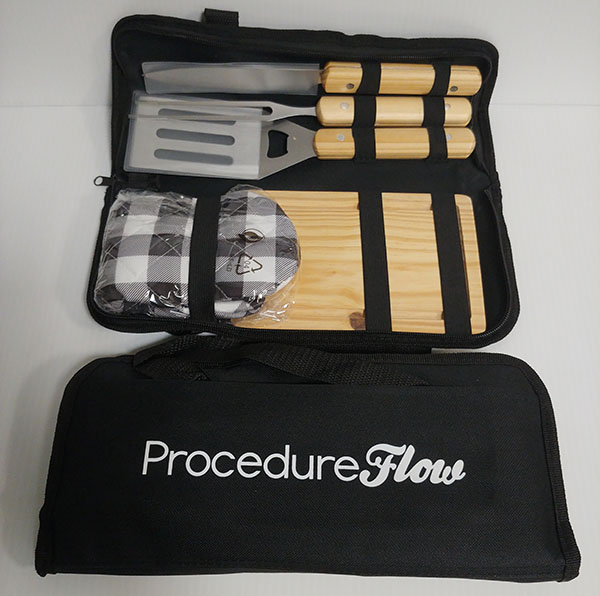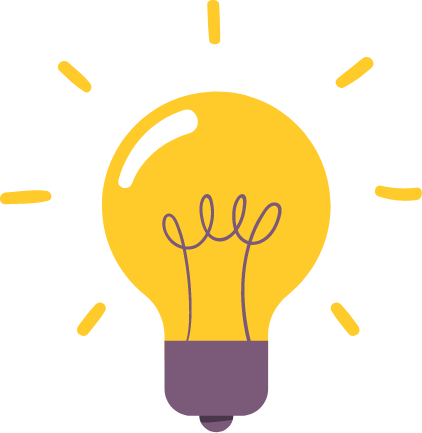 Get started now on a quote for your project.