Project
Restaurant Branding & Murals
Tipsy Tomato is a unique restaurant located in the Millidgeville neighbourhood of Saint John, NB. The owner of the restaurant had a long and successful career in sports entertainment and wanted to bring some of that to the restaurant. He also wanted to display Millidgeville's own sports history and local sports legends. We helped him accomplish this by printing and installing hundreds of square feet of murals around the restaurant. Some murals depict Millidgeville over the past century while others show some of hockey's greatest legends. We really enjoyed all the stories behind this project and wish the Tipsy Tomato lots of success in the future.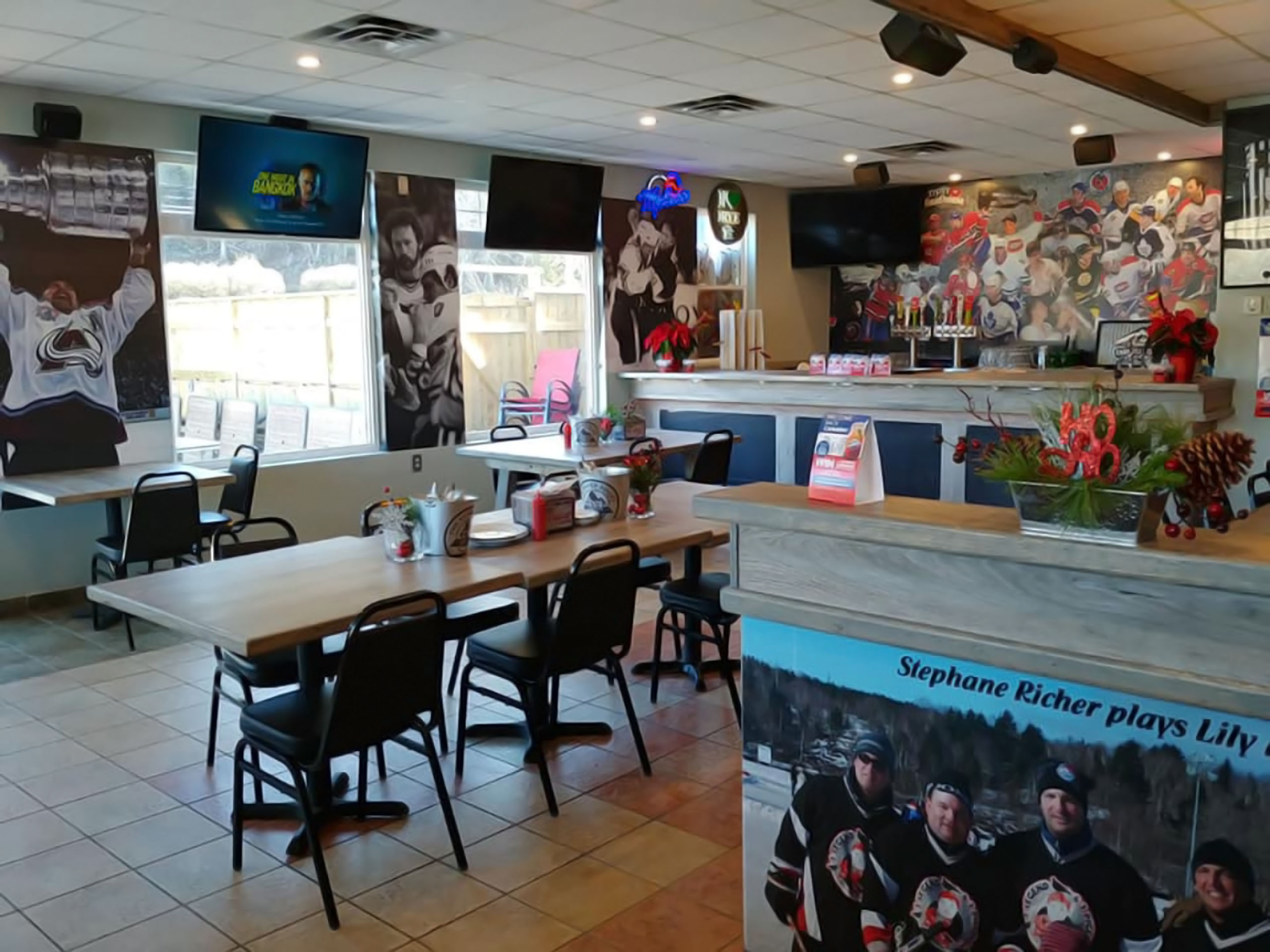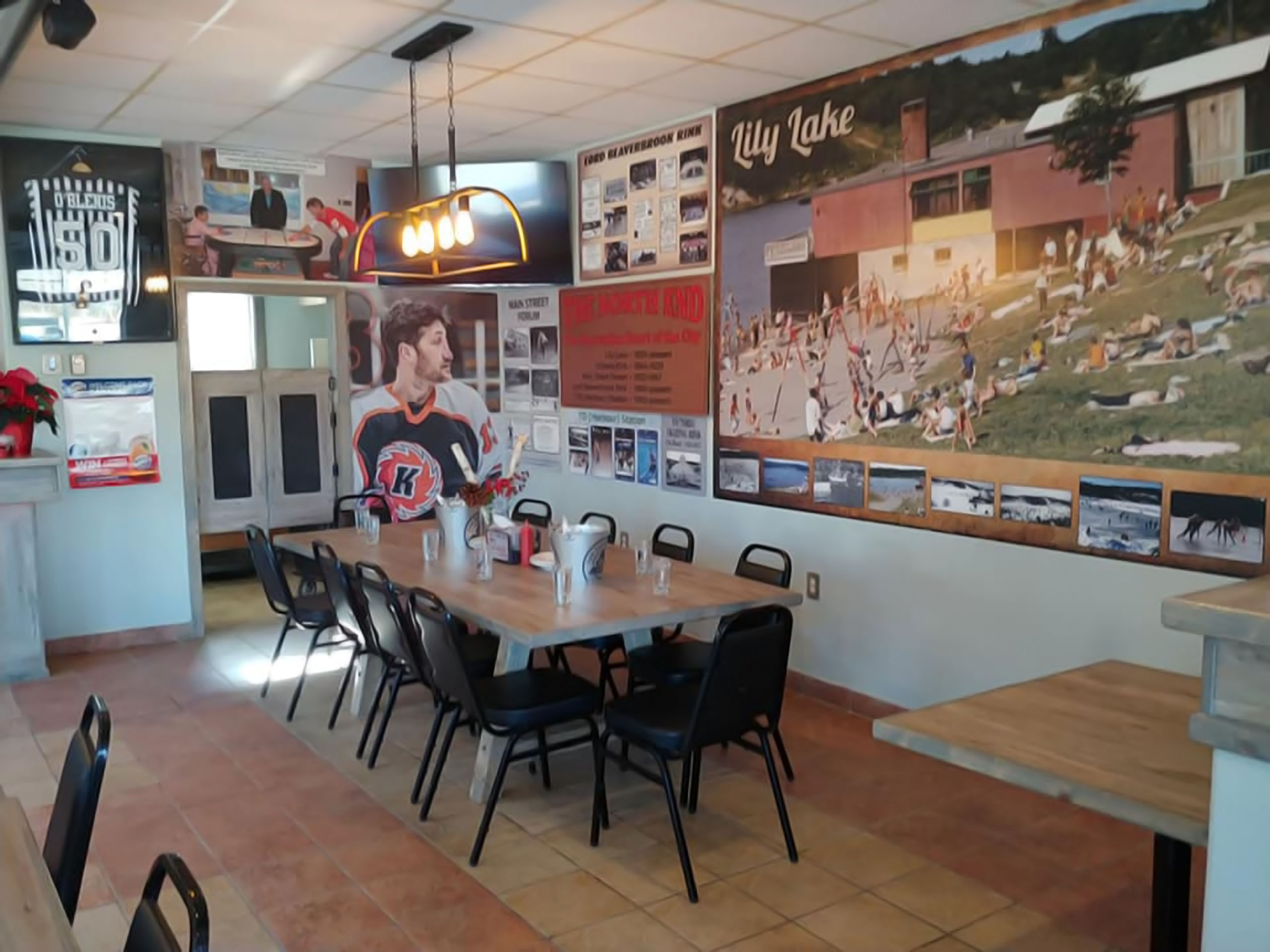 After 7 years of looking & waiting for a location to open up in the exclusive neighborhood of Millidgeville , I finally found the Perfect home for Saint John's only True Sports Restaurant & Bar.  Along with having the " Perfect Location " I needed to find a company who could meet my needs when it came to the interior decor. There is only one company in Saint John who could do what I wanted & do it right....Flewwelling Press.
The combination of murals... small, very large, black & white, full color, etc, as well as their ability to enlarge items without sacrificing the integrity of the image ....whatever I needed or hoped that I could get done....The Professionals at Flewwelling Press hit a home run every time.
How do I know that the choice of décor was the right way to go ? Well, at least 4-5 times per week, customers are taking photos of our photos. To me, that speaks volumes.
Steve Walton, Owner of Tipsy Tomato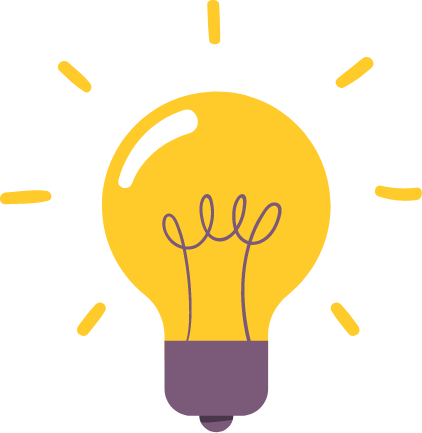 Get started now on a quote for your project.