Client
Bayview Trucks & Equipment
Bayview trucks was founded in Saint John, NB in 1972 and has been a valued customer for as long as we can remember.  In 2018, Bayview decided they wanted to change up their fleet graphics and make them a bit more eye catching.  Together we came up with two exciting versions; one for their main Bayview Trucks branches and one for their new TRP branches.  For the past 3 years, we have been proudly wrapping each new vehicle that joins Bayview Trucks fleet.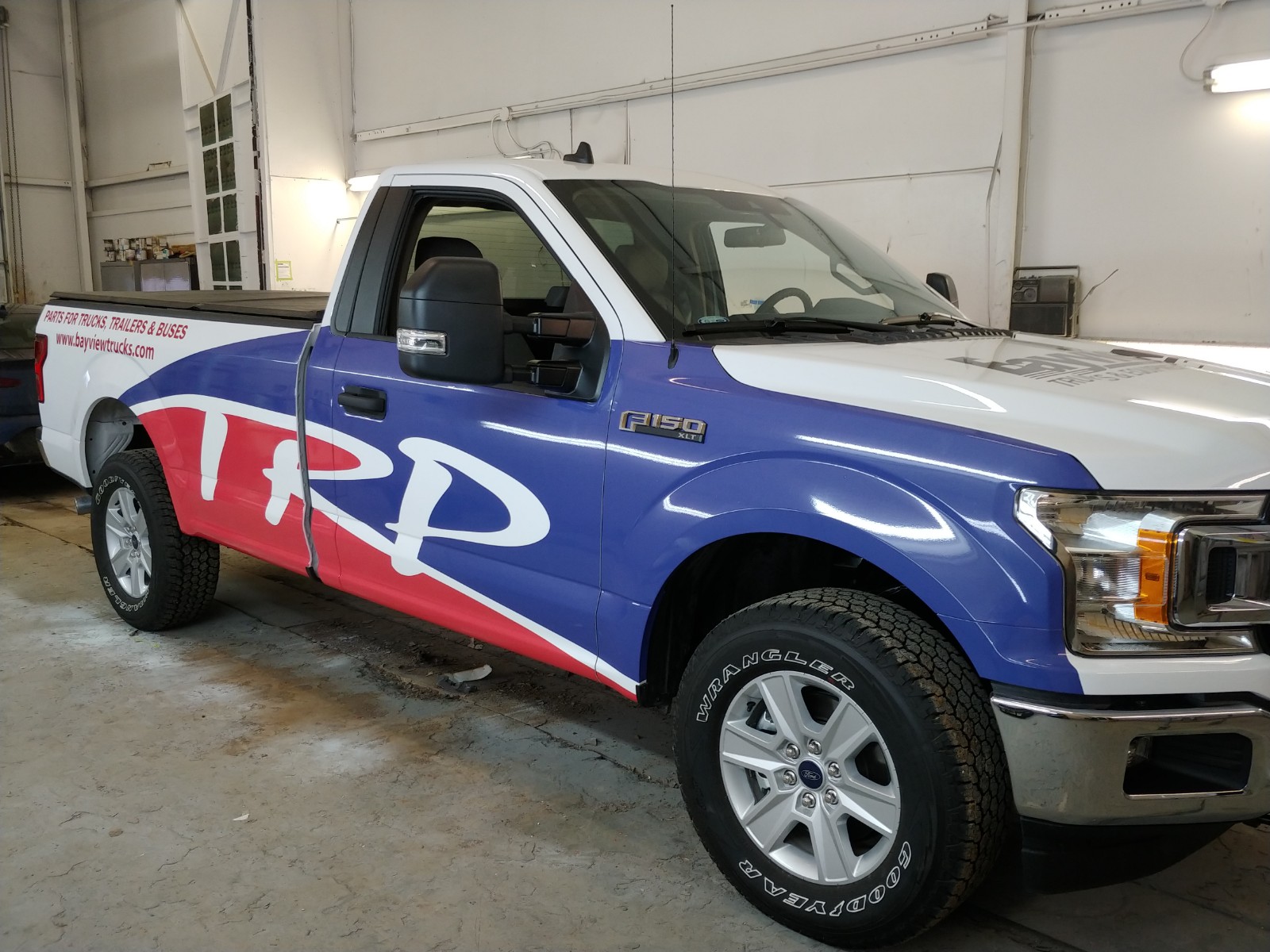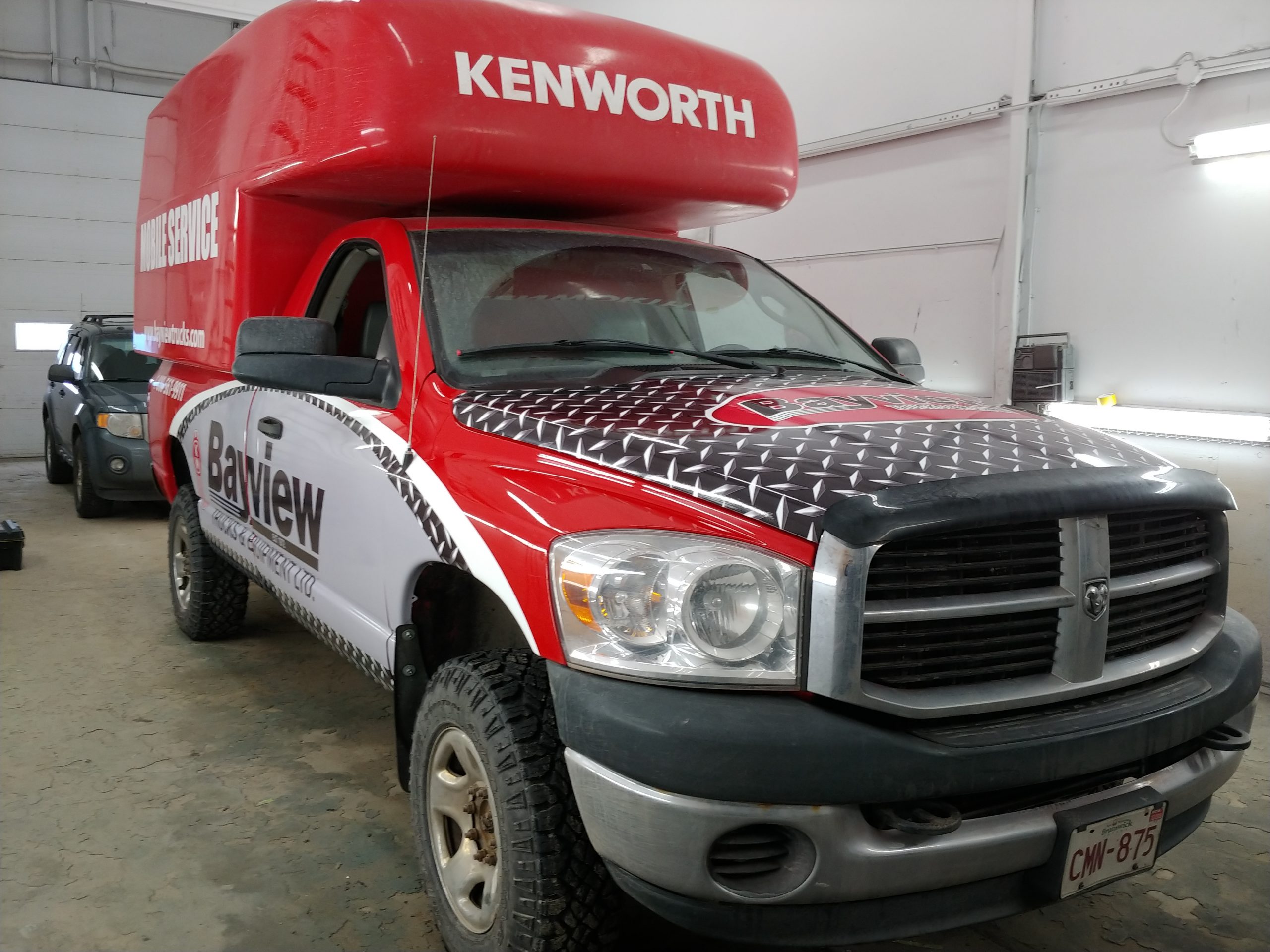 Bayview Trucks & Equipment have been dealing with Flewwelling Press for close to 50 years, and have always received exceptional service. The Stewart family and their team are great to deal with and are very conscientious about the quality of work they provide. They have provided us with many services including, manufacturing of corporate seals, printing, wrapping of our customer service vehicles and supplying our interior signage. We are happy to have them as a long-term supplier and look forward to working with them for another 50 years.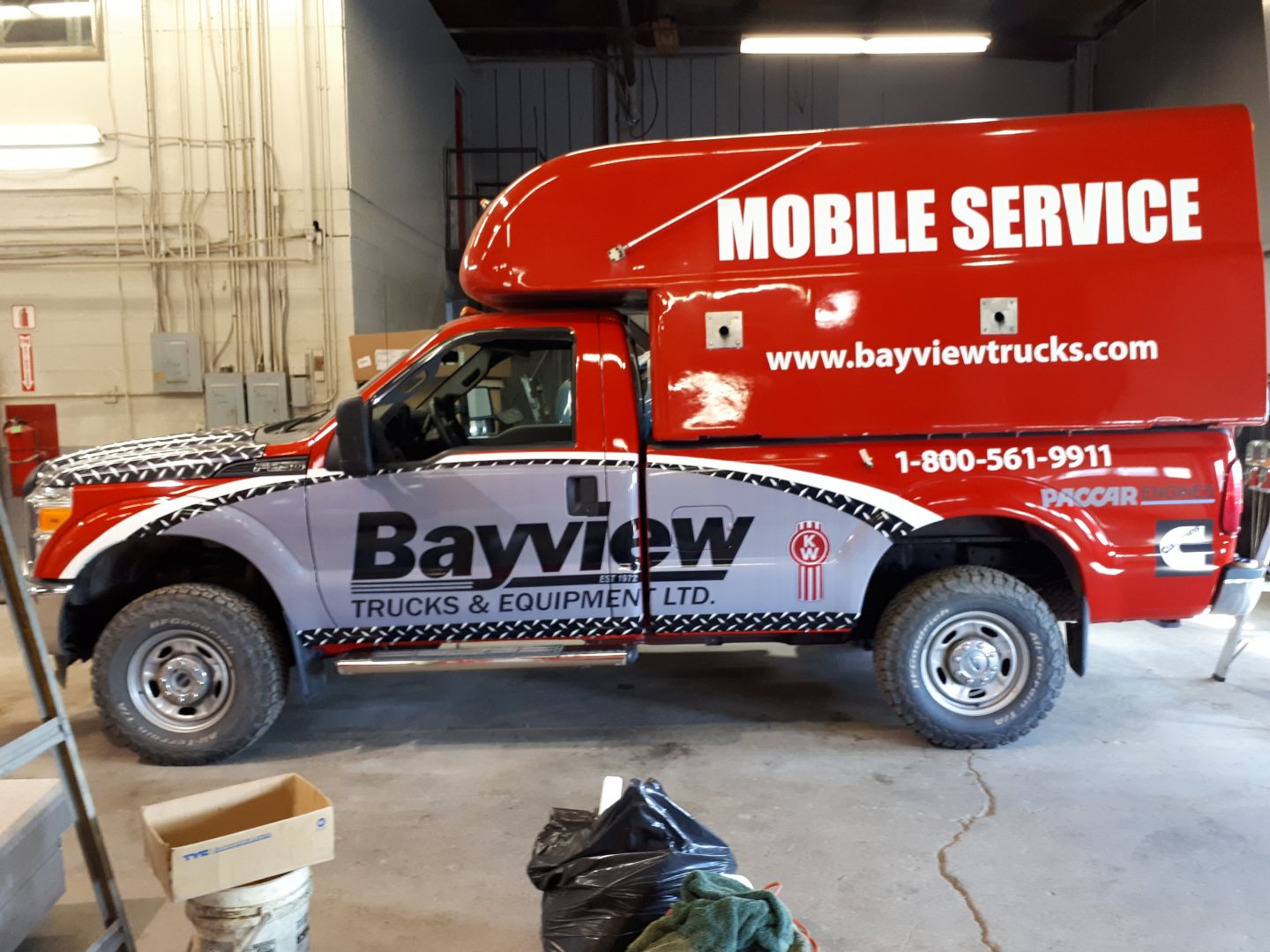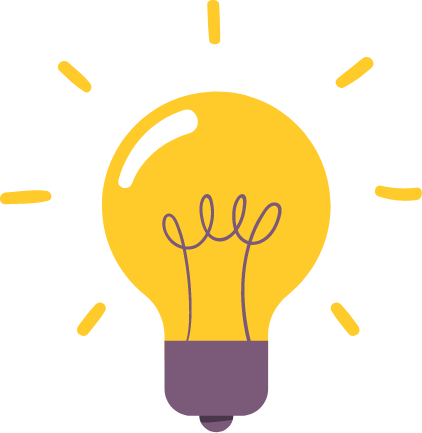 Get started now on a quote for your project.